Warranties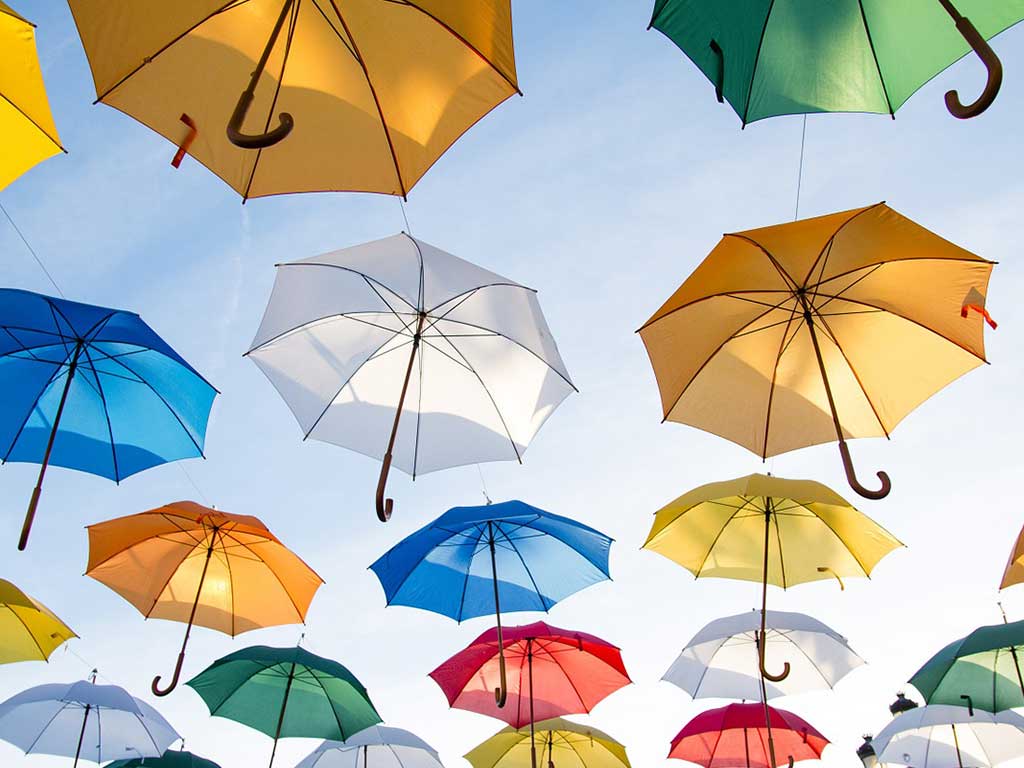 The manufacturer warranty is very important when shopping for new laundry equipment. While all manufacturers in the commercial laundry sector offer a manufacturer warranty, they all might be different from one another.
The industry warranty period varies from one year to three years. Some of the components of the machine, such as a the wearable parts (belt, motor, etc.) might not carry a longer term warranty and even if they do, the time frame of the warranty might be different those parts that are not wearable, such as the frame.
Regardless of the machine you purchase, it is important that you receive this warranty in writing. As with most mechanical machinery, having the longest and most comprehensive warranty will lower your total cost of ownership overtime. Companies that offer these long term warranties know that their products are built to last and therefore will offer a warranty that stands behind their products.