Trade-In Tips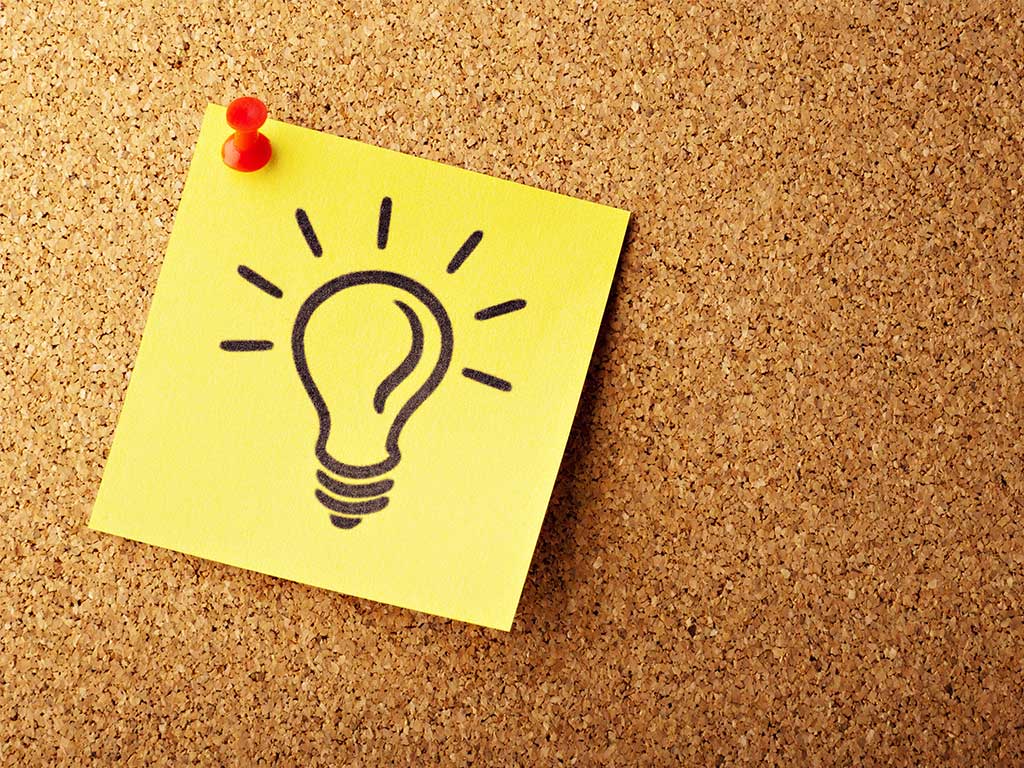 Trade It or Sell It: How to Get Rid of Your Old Machine
Buying a used machine almost always means selling one. If you are shopping at a dealer, trading-in your present machine as part of the transaction is certainly the easiest strategy, but is it always the smartest? And what if you're negotiating a private-party sale where a dealer is not involved? Laundrydealer.com looks at several ways of getting rid of your present machine. By comparing them, you should find one that works best for you.
Trading-In Your Machine
Trading-in your old machine is the easiest way to cope. In fact, dealers of used machines generally want your trade-in since it will become part of their natural revenue stream. Trading-in a machine is usually a same-day transaction with minimal fuss and bother. The dealer assesses the condition of your machine, its age, and other factors and determines its trade-in value. You can bargain over the trade-in value if you like, or simply accept the dealer's value. In the end, the amount the dealer gives you for your trade-in is deducted from the amount you pay for your new machine.
Trade-in value is generally lower than the amount you could receive if you were to choose to sell the machine yourself in a private-party sale, but by trading in you avoid significant pitfalls. You save time, effort and potential post-sale headaches. If you sell your machine privately you are basically making yourself available to the buyer. When you trade-in your machine to a dealer you absolve yourself of liability.
Trading-in is about convenience. There are no advertisements to place, no site visits to arrange, and no legal battles to fight if your recently sold machine breaks down. For those people without the time or inclination to sell a machine on their own, trading-in makes a lot of sense. Once a machine is in the dealer's hands, it's the dealer's responsibility to prepare it and handle the resale.
Of course, for those efforts and responsibilities a dealer is justified in setting a suggested retail value on the machine that is higher than the trade-in value. The higher price covers refurbishing and marketing costs. The next person buying the machine gets the advantages the dealer has put into it.
Selling Your Machine Yourself
Selling a machine on your own is good insurance that you'll obtain top dollar, and it may be your only option if you are buying your next machine through a private-party sale. But be aware of the work involved. Prepping your machine for sale will take time, and depending on its condition may also cost you some money. Honestly assess the machine's condition, and then decide how much you want to spend on minor repairs, always remembering the liability involved with a private-party sale. Be sure to fix things well enough to avoid running into possible legal troubles further down the road.
Once the machine has been cleaned and repaired, you'll need to determine what it is worth. By checking your local newspaper's classifieds, newsstand publications, and online sites containing used machine ads you will be able to determine local market pricing. Laundrydealer.com is another excellent source for gauging your machine's worth. Look for listings of machines similar to yours and compare their asking prices. Using multiple sources helps assure that you arrive at a fair and realistic asking price.
The next step is to advertise and field phone calls. Again, this is where Laundrydealer.com comes into play. Start by placing an ad online with us. We have two options that will suit your needs, a Standard ad, and an Enhanced ad. Remember to calculate the costs involved. If the machine doesn't sell right away, make sure you can afford to run your ad for an extended period of time if necessary.
After the ad has been placed, remember to set aside time to answer phone calls and meet interested parties for "test drives". Prepare yourself for possible scheduling hassles like multiple buyers wanting to see the machine at the same time, and for negotiating in general. How low a price will you really accept? How will you handle competing offers and other dilemmas?
When you finally find a buyer and have the money in hand, the last step is to transfer the ownership of the machine.
Selling Your Machine on Consignment
A third, relatively trouble-free way to sell your machine is through dealer consignment. In this scenario, the dealer typically handles the sale of your machine in exchange for a service fee and/or a 6-10 percent commission on the eventual sale of the machine. It is then their responsibility to detail, display, and sell your machine for a price you determine. This arrangement frees you from the day to day hassles of selling the machine on your own and almost always nets a higher value than simply trading it in.
However, consignment is not for everyone. Only select dealerships accept machines for sale on consignment. Most prefer to take machines as trade-in.
Donating Your Machine to Charity
Another way to get rid of your used machine is to donate it to charity. Laundrydealer.com is a proud supporter of giving to those less fortunate than us. Every little bit helps.