Technology and Laundromats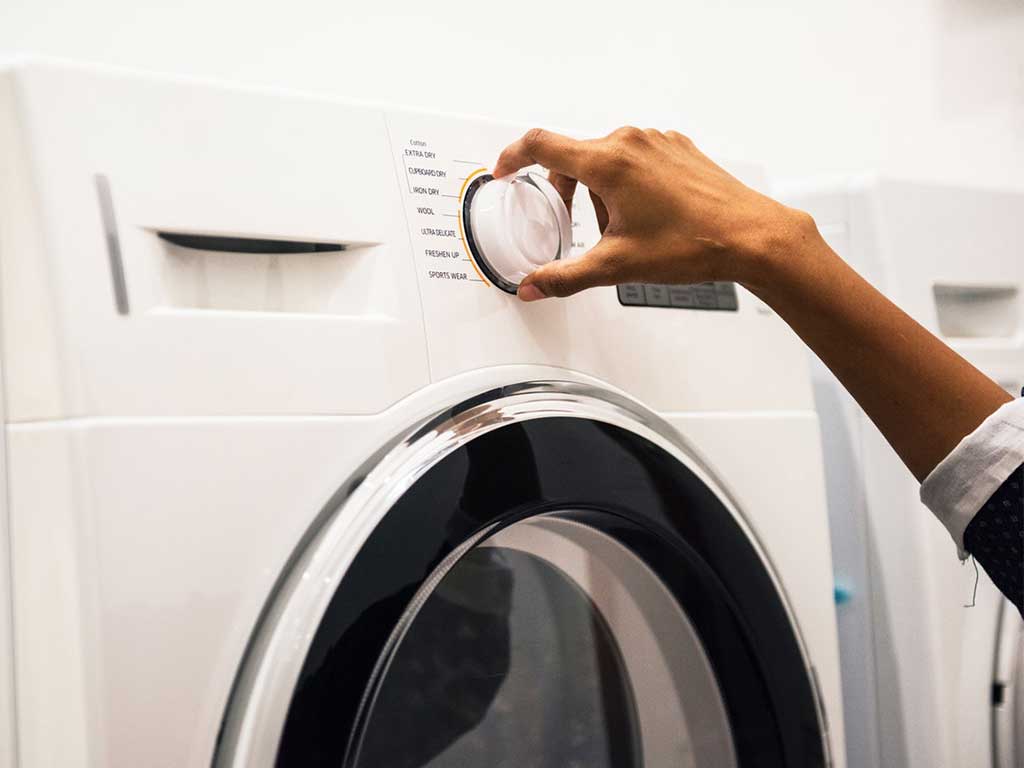 A new Laundromat being built today is designed for speed. They are geared towards getting the customers in and out of the store in a timely fashion. Subsequently, many stores being built today are larger stores that can easily have 50 washers and 50 dryers in them. With a bigger store comes more responsibility on the maintenance side, the accounting side, and with customer expectations as well.
Store owners today want to be "in touch" with their customer base. Technology, both inside the machinery as well as connected to the machinery, allows the owners to maintain better communication with their customers. Imagine if a customer is able to check their smart phone to see if a washer is available for use before they head down to the Laundromat. Or how about the ability to check the time left on the wash a customer currently has going at the Laundromat?
Well, no need to imagine. The odds are pretty good that a newer Laundromat in your town current showcases this technology. A Laundromat that provides these types of technological upgrades is saying to their customers that they know their time is important, they value their business, and because of the understanding of what the customer's needs are, we are going to help the customer maximize the efficiency of their day. In today's world, technology breeds loyalty.