Service is Key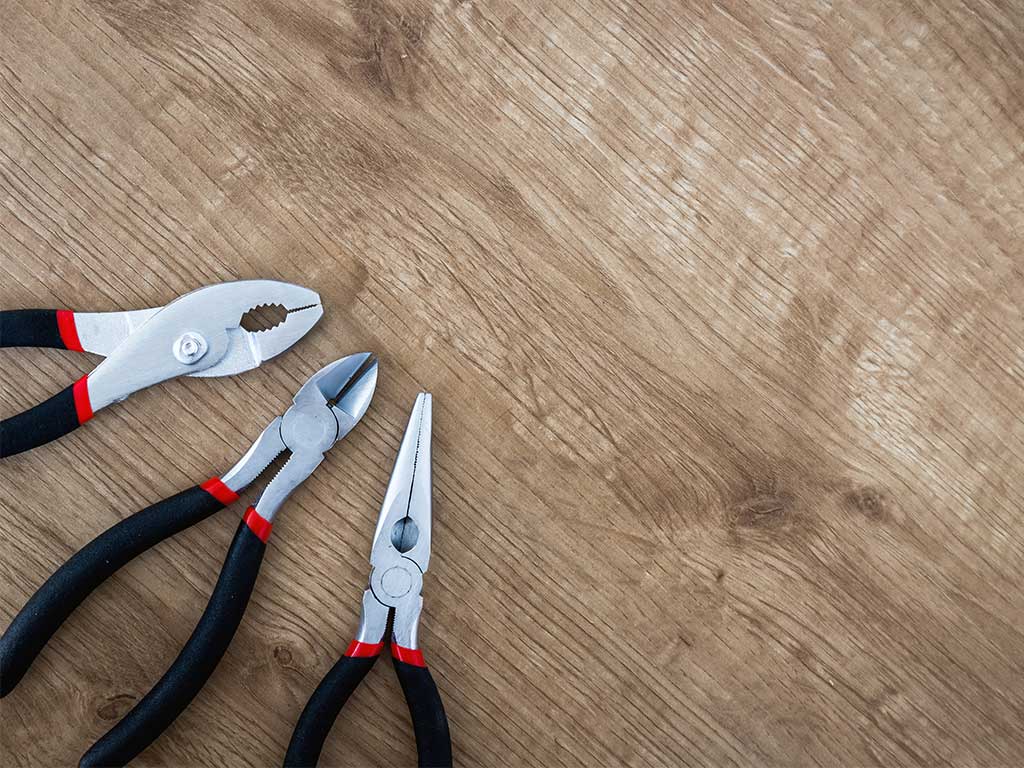 Here at LaundryQuote.com we take pride in our relationships with Distributors, Manufacturers, and laundry operators. Every interaction increases our knowledge base allowing us to help you make your laundry businesses grow and be more successful. In this article, we will discuss how important Service is.
At the end of the day, commercial washers and dryers are mechanical machines with computer boards, electronic components, and valves that will eventually break down. If, and when, they do break down your main focus should be to get that machine back up and running as quickly as possible. Regardless of being a Laundromat or Laundry Facility that requires OPL machinery, a downed machine translates into lost revenue. While choosing the right manufacturer and model of machinery is greatly important to your facility, choosing the right distributor to sell and service the machinery is equally as important. When selecting a service provider for your machinery there are a few things to consider: Experience, Promptness, Parts Availability, and Price.
Most experienced technicians have a "macgyverish" way of getting a machine running. It's always good to have one of these techs available to you. They are usually able to get the machine running with a new part, assuming they have one on their van. And in the event they need to order the part, the experienced technician is often able to make the machine usable until that part comes in and they can get your machine back to optimum efficiency. Punctuality is also extremely important. Being able to service your machine in a timely manner, or showing up at a scheduled time, limits your machines downtime and reassures you that your service provider cares about you and your business by understanding that your time is valuable.
A service provider that can satisfy what we've discussed in this article will be worth every dime. Visit our Dealers section for a Service Provider near you.