Ready or Not, Whirlpool Corp. Commercial Laundry is Taking the Industry by Storm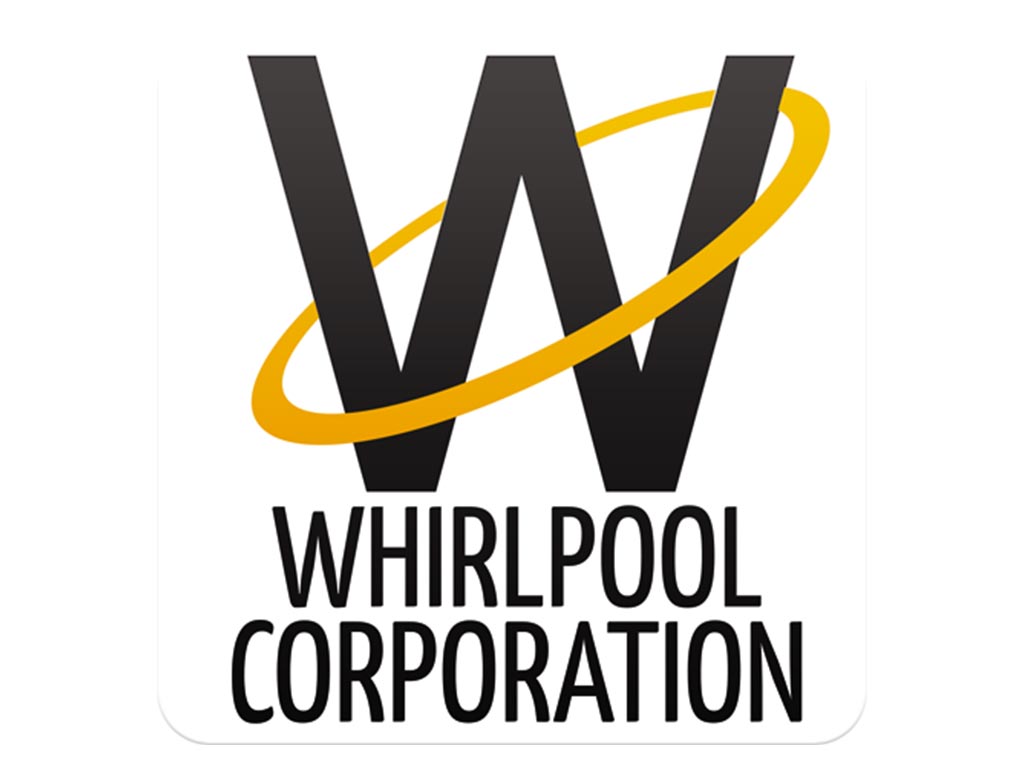 Attentiveness and driven results remain top-­of-­mind amongst talent-­selects
Whirlpool Corporation Commercial Laundry continues to tap industry veterans to join its all-­star lineup. The latest laundry aficionados—Michelle Suhy and Chris Wright—will help drive the unsurpassed experience customers have come to expect from the company's brands: Maytag® Commercial Laundry, ADC and Whirlpool® Commercial Laundry.
"To succeed in this market, our entire organization has to not only be ambitious, but possess the aptitude to drive results and strengthen key customer relationships. It's imperative to surround our customers and deliver a holistic experience at every touch point," says Trey Northrup, general manager of Whirlpool Corp. Commercial Laundry. "With Michelle Suhy and Chris Wright in place, delivering optimal customer experience will be a seamless process."
The New Team Members
The Results Champion: Michelle Suhy
When it comes to complex business initiatives, Michelle Suhy is a one-­of-­a-­kind leader, making her the ideal person to fill the national sales manager role. Adding to her successful 19-­year track record within sales and marketing, Suhy will be responsible for creating sales growth programs and driving cross-­functional synergies throughout the company's three commercial laundry brands. The perpetual trailblazer who's always encouraging her team to do its best, Suhy's guidance is bound to deliver impactful results.
The Relationship Cultivator: Chris Wright
He may not have a sweet tooth but something must leak into his personality, because Chris Wright has been winning customers over for the last 16 years. As Field Service Manager, Wright is accountable for service training across all brands and products within the Whirlpool Corp. Commercial Laundry portfolio. Wright is passionate about commercial laundry and providing customers with specialized product solutions, so it only makes sense he now serves as the hands, eyes and ears for quality assurance, and responding to service inquiries. "We're continuing to invest in people and support to ensure we can work together to design the most effective solutions for our customers," added Northrup.