Quarters shortage highlights need for payment flexibility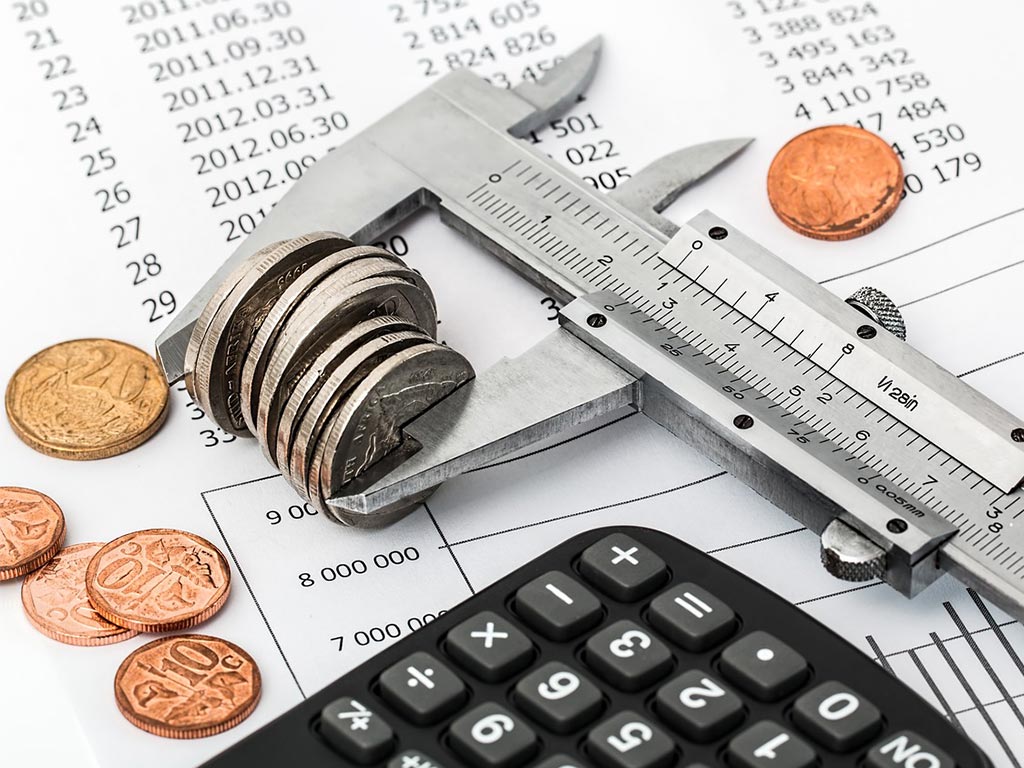 The current COVID-19 pandemic has certainly brought its share of uncertainty to our world and the vended laundry business. First, it was the question of whether or not you should, or even could be open, then it was the challenge of developing policies to keep customers safe. Now the latest challenge appears to be a quarters shortage.
A recent article in the The Washington Post detailed the depth of the current change crisis writing, "…the Federal Reserve banking system issued a note warning banks that it would start rationing coins." The full article can be read here.
This news is another reminder of how laundry owners need to build flexibility into their business. Offering multiple payment options is really no different than owners offering multiple capacities (perhaps even a couple top load washers) to appeal to all customers. Owners looking into retooling their stores or those considering a new location must make decisions against the COVID-19 backdrop. That means doing their best to reduce touchpoints, employing a store layout that accounts for social distancing and expanding payment options.
A mobile pay solution not only addresses a coin shortage, but also reduces touchpoints. Customers using the Huebsch Command app can add value to their mobile wallet at home before coming to the store. Then, the customer enters the store and proceeds immediately to the washer, loads, selects wash, scans the QR code and leaves. Because they have a mobile app, there's no guesswork on when to return to the store from their car; they are alerted by text message. Same on the dry side – limiting exposure to the environment.
While some owners may not be ready to go completely cashless, having mobile pay as part of their offerings is just another way of separating their laundry from the competition by matching services to customers' needs. And as we consider the coin shortage, owners of stores with a mobile pay option are at a clear advantage, operationally.