Pandemic was new business challenge for Mississippi owner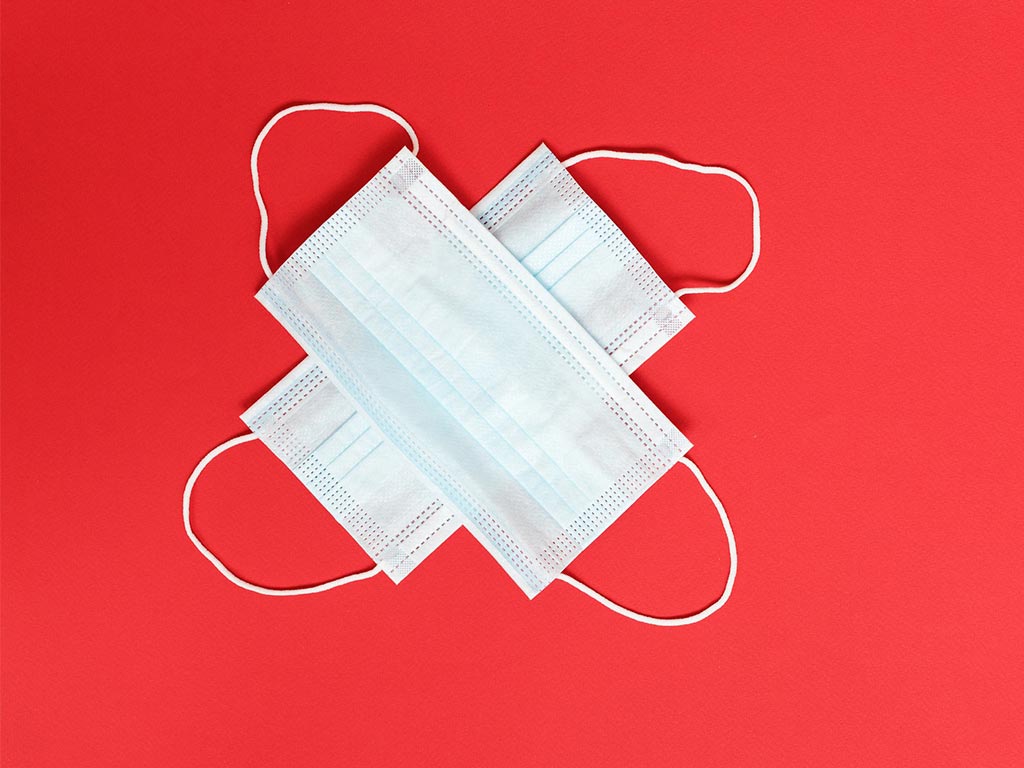 George French is no stranger to owning a business during a crisis. Prior to the COVID-19 fallout, French had to navigate owning and operating multiple laundromats through Hurricane Katrina. French owns five laundromats throughout southern Mississippi, two of which he started in 1994 and are still operating in the same building.
French said the area sees hurricanes fairly regularly, so he knows how to adapt business plans at the drop of a hat, but has never had to make decisions through a pandemic.
"Normally when there's a disaster, it's all hands on deck," French said. "In fact, our business is way busier during that time than others. Other than boarding up windows during a hurricane, we don't really have to modify much else in the way of a disaster."
Things changed for French though when COVID-19 presented new threats to the health and safety of his employees and customers. Some of the new safety measures French and staff implemented at his laundromats are asking customers to maintain 6 feet of space between each other to comply with the CDC's social distancing regulations, removing all seating and tables, as well as designating hand sanitizer stations and asking customers to wipe down anything they touch with sanitizer spray and towels.
Toward the end of May, French slowly began putting tables back for customers to use when folding, but he said he's not comfortable putting the chairs back yet.
"That's been the biggest complaint we got, was people not being able to fold their clothes after drying because they got wrinkly." French said.
Another health and safety measure French took with his laundromats is he shortened each location's hours and asked customers to wait in their vehicles while their items were washing and drying. French said that was the request of which he got the most pushback from customers.
"People were really angry in the beginning," French said. "We took out all of our tables and chairs, but some people were just mad and grabbed their own chair and brought it in. We had to ask them to take their chair and wait in the car."
French said he saw a dip in business as some of his customers decided to go to other locations that didn't implement the same safety precautions as he did in his stores.
"People weren't taking it very seriously at first," French said. "That's changed now."
French said he's seeing business activity back up close to normal, but isn't convinced he will ever see pre-COVID-19 levels again. French hasn't had to lay off any staff and hasn't had any contract the virus so he's still able to offer most of the services he was before the pandemic. French runs his locations with a pretty lean crew; there's one attendant at each location at a time.
One of the offerings unique to French's locations is a bundle service, which consists of a bundle service attendant who acts as an independent contractor and uses the machines in French's stores. French said the bundle service attendants typically offer a wash, dry and fold service, and charge by the pound. Prior to COVID-19, the bundle service attendants even offered some pick-up and drop-off services. Most of those services have continued, but with modifications and contact-free options.
While French said he has had to modify some of his business practices, he's optimistic that he and his staff will be able to stay open and continue working to provide for themselves and their families.
"I think until there's a vaccine where people know they're safe, I don't think anybody's shaking hands," French said. "You just have to treat people right and the way you'd want to be treated. That's my only advice to business owners during this time – treat your people right because then they become loyal and treat the business as their own, and take care of it during difficult times like this."