MAYTAG MFR40/50OPD: A Legendary High Quality Washer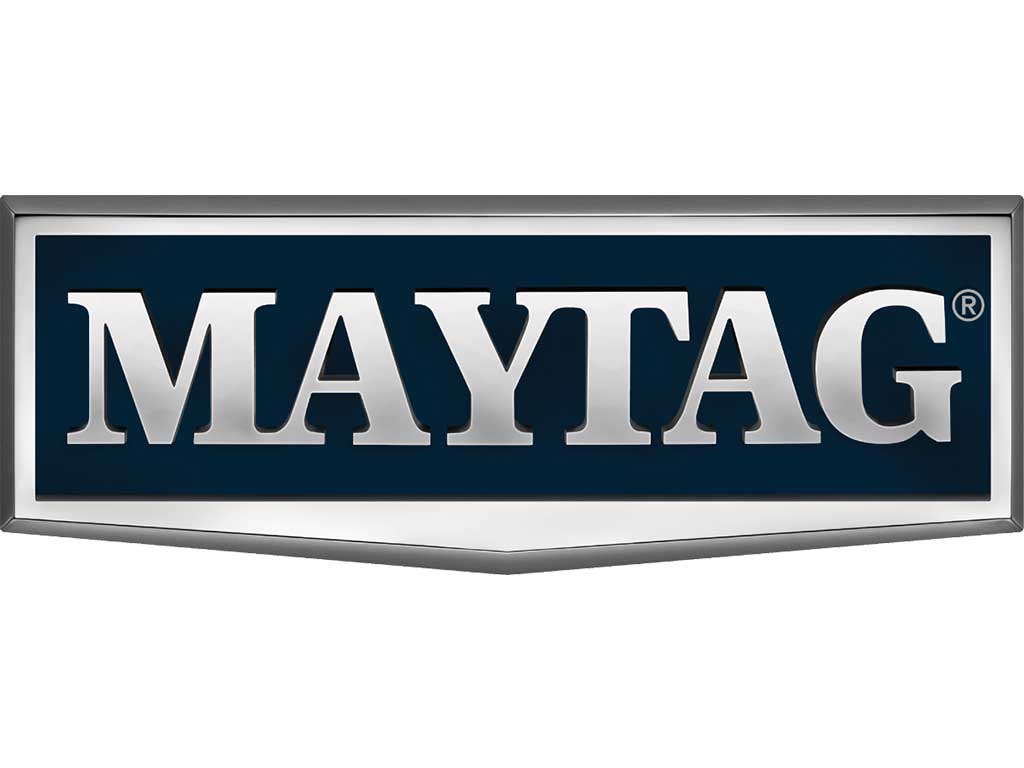 MAYTAG's Turbowash System has been very successful over the years. Their top of the line products are known for high quality, durability, and energy efficiency… all the reasons a buyer would want to purchase their products.
The MAYTAG MFR40/50OPD boasts the unmatched high efficient energy star technology. Commercial laundry business owners can save a lot in energy consumption which translates directly to your bottom line. Who doesn't want to make a higher profit?
The MFR40/50OPD machine has enhanced features in terms of operation. This includes advanced super cycle options and inverter drive technology for washing efficiency. With the MFR40/50OPD, customers can use debit cards or utilize the microprocessor coin-drop system. Customers will surely find it simple to operate with its LCD digital display programmable instructions in English, French, or Spanish. The MFR40/500PD also boasts a built-in Self-diagnostic tool.
If you don't know already, The MAYTAG MFR40/50OPD has legendary durability. Outside the machine is a heavy-duty door handle and steel frame, stainless steel front, sides and top, and a die-cast door lock assembly. Inside the machine is a huge 3 inch drain valve for optimum wash performance. Most of all, they offer the best warranty in the commercial laundry business – a 5-year warranty on all parts.
Having all these features, the MAYTAG MFR40/50OPD is a laundry solution your business can rely on.