LaundryPulse Makes It Easy to Expand Your Laundromat Business and Become a Multi-store Owner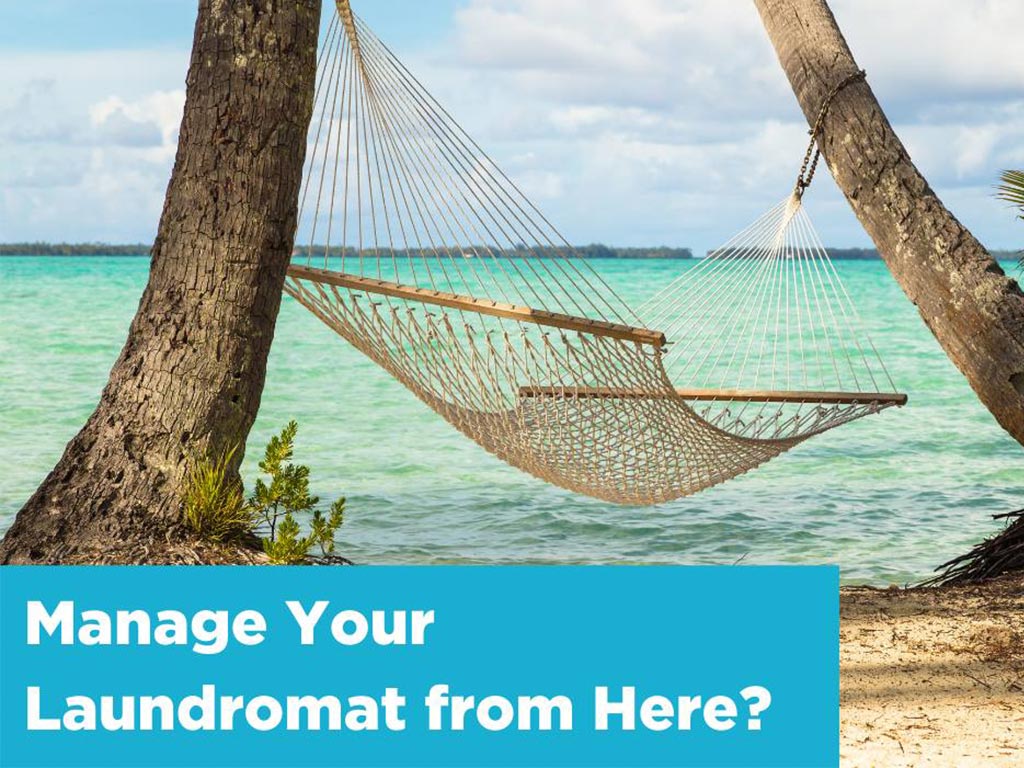 Our How to Start a Laundromat Series is a collection of introductory blog posts for entrepreneurs interested in opening a laundromat. If you have read our previous posts in this series, you will have picked up some helpful tips on understanding neighborhood demographics, the basics of laundromat design, and how to choose the best coin washers, coin dryers, laundromat accessories, and laundromat payment systems for your store.
When you have implemented the strategies above and stocked your store with energy-efficient Electrolux Professional coin washers and dryers, you may begin to think about growing your profits by opening a second location or even multiple locations. In this post, you'll learn how LaundryPulse makes expanding your business easy.
In a hurry? Jump to our quick tips section.
Replicating Your Success: Using LaundryPulse to Expand Your Laundromat Empire
Many laundromat owners are reluctant to expand to a second location, believing that they would need to be in two places at once in order to manage their multiple stores. This is where digital management software like LaundryPulse comes in handy.
LaundryPulse lets multi-store owners monitor and manage their laundromat locations remotely. Store owners can now focus on growing their business knowing that they can monitor their established stores directly from their phone or laptop.
Are you interested in talking to a laundry expert about how LaundryPulse can help you?Contact Laundrylux today!
LaundryPulse Lets You Manage Multiple Laundromat Locations Remotely
Leaving their laundromat business unattended may fill some store owners with anxiety, but LaundryPulse gives owners peace of mind. If there is ever a problem with a washer or dryer in your store, you'll receive a notification instantly. This allows you to respond to the issue yourself or arrange for your laundry technician to visit your location to fix the error.
LaundryPulse Lets You Implement Pricing Strategies in an Instant
LaundryPulse gives store owners the power to implement happy hours and other pricing strategies in an instant and across multiple locations. You can now try different strategies or respond to your competitors in real time without needing to program each washer and dryer individually.
With Powerful Statistics, LaundryPulse Gives You a Bird's Eye View of Your Business
LaundryPulse provides laundromat owners with a range of powerful — and easy to understand — statistics about their stores. You can get real-time feedback to track the success of promotional pricing initiatives and even see hourly, daily, and weekly reports. You can also cut down on needless servicing costs. By viewing usage statistics for each machine, you'll only need to service the washers and dryers that are due.
LaundryPulse Gives Store Owners Access to LaundryPay
LaundryPay is the ultimate laundromat payment system that provides your customers with an ultra-convenient laundromat experience. With LaundryPay, customers can pay through their smartphone, see machine availability before leaving home, earn reward points, and much more.
LaundryPay is exclusively available through LaundryPulse — one more reason to choose the best digital laundromat management system on the market.
Not just for multi-store owners: read how LaundryPulse can help every style of laundromat business!
Quick Tips for Entrepreneurs in a Hurry
★ LaundryPulse gives store owners the power to monitor and manage multiple locations from their laptop or smartphone.
★ You'll receive notifications if your equipment experiences any issues, giving you peace of mind when leaving your store unattended.
★ Implement pricing strategies like happy hours in real time and across multiple locations.
★ Powerful statistics help you make informed decisions about your laundromat business.
★ Different types of store owners can benefit from LaundryPulse.
★ LaundryPay is the smartphone app that gives customers the most convenient laundromat experience and is available to store owners who use LaundryPulse in their stores.