LaundryParts.com - The 24/7 One-Stop Laundry Supply Store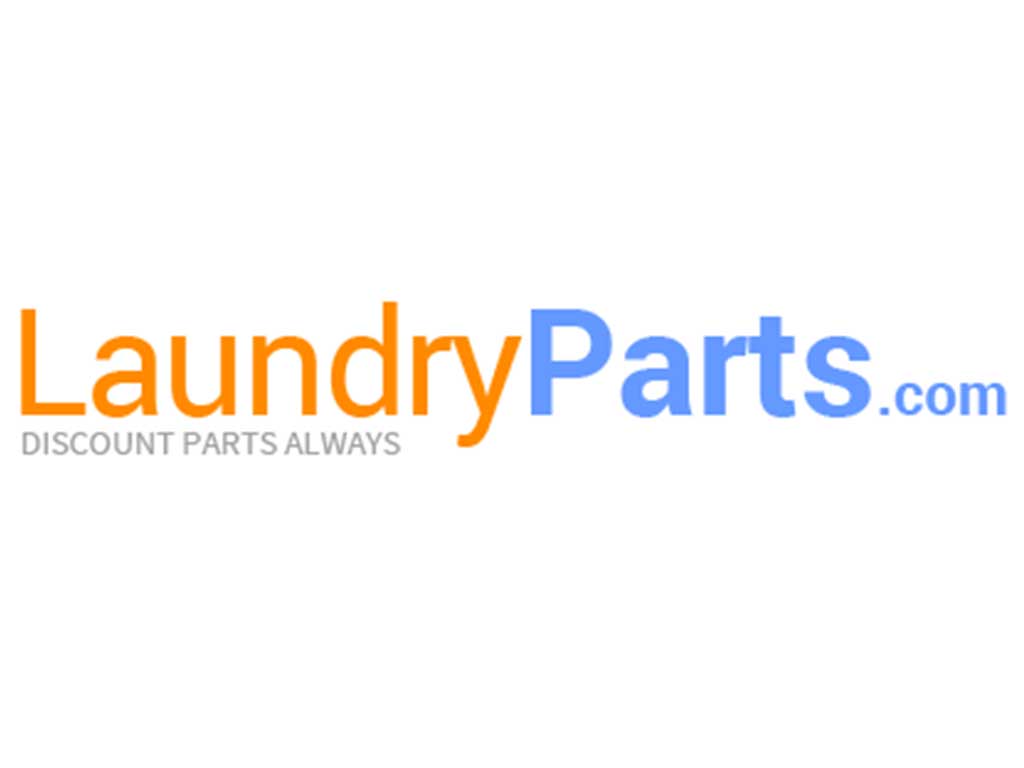 Starting in the early days, with just 3 shelves of parts - LaundryParts.com has grown to one of the largest parts distributors around supplying replacement laundry parts you need to keep your machines running at their peak efficiency. Our new modern shopping cart allows not only easy parts search, but streamlined check out.
At LaundryParts.com, we pride ourselves on stocking many Coin-op, Commercial, OPL & Domestic lines of Washer & Dryer replacement parts & accessories. In addition, our Buying Power & Inventory Selection allows us to bring you a wide range of laundry parts at discount pricing...and direct to your door!
LaundryParts.com is your 24/7 online marketplace for washer and dryer parts and all brands of commercial laundry parts.
Our new online store offers deep discounts on laundry parts for: Ajax, Alliance, American Dryer, Belts, Carts, CCI Scales, Cissell, Dexter, Frigidaire, Gemline, General Electric, Girbau, Greenwald, Huebsch, Installation & Service, Ipso, Keltner, Maytag, Milnor, Primus, R & B Wire, Ram, Rowe, Speed Queen, Soap, Sol-O-Matic, Standard Changers, Unimac, Vend-Rite, Wascomat, and Whirlpool. We carry a large inventory of washing machine parts and dryer parts- Bearings, belts, clamps, coin chutes, coin laundry products, drain valves, fuses, lint screens, money boxes, pumps, switches, thermostats, timers, boards, water valves, and more.
All of us here at LaundryParts.com wish to relay to each customer that we strive to supply you the right laundry part to get your broken machines fixed and will do our best to get you back and running as quickly as possible.
We appreciate the opportunity to serve you and Thank You for inquiring about Laundryparts.com