How Laundry Owners Can Connect With Customers and Children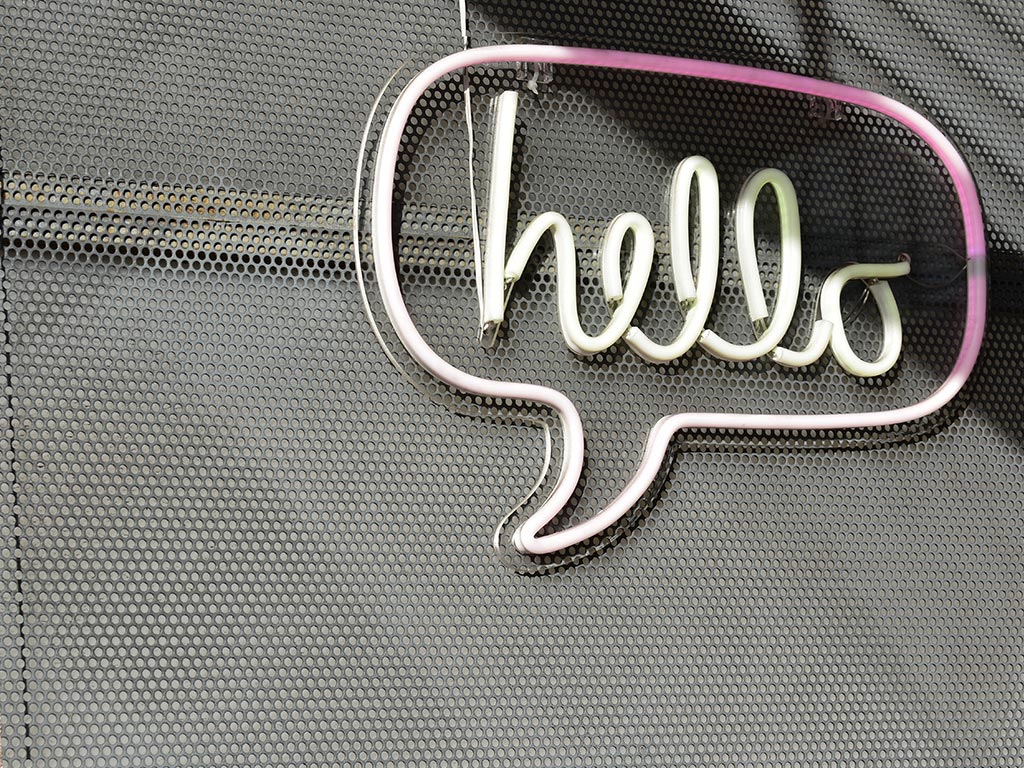 Right now, many families are facing tough times because of the COVID-19 outbreak. The pandemic has left some unemployed and others working from home while balancing the responsibilities of teaching and parenting. While it's easy to get caught up in the struggles adults face, it is important to highlight that children are missing out on important opportunities and essential resources they had while attending school.
As a laundromat owner, you can help serve your community in more ways than providing clean, quality laundry machines. You can use your business to connect with customers and become an important resource for them. Let's discuss how laundry owners can connect with customers and their children below.
As a laundromat owner, you have the opportunity to enhance the lives of your patrons by offering programs and providing services that they might not get elsewhere. Laundry Cares Foundation recognizes that laundromats are a place where people gather and they serve as an excellent platform to enhance the lives of clientele. Whether it involves keeping adults informed about resources and programs that can help better their lives or providing a fun experience for kids. That is why members of the Laundry Cares Foundation host Free Laundry & Literacy Days, information sessions, reading corners, food and other important resources to their underserved clients.
Summer Fun Activities for Customers and Kids
If you are looking to engage your customers and their kids, you have the perfect opportunity when they visit your laundromat for a few hours each week. You can step up your laundromat's community engagement game by adding a few of the following programs to your laundry offerings.
Kids Reading Corners (print out books may be the way to go to keep customers safe from COVID-19)
Free Laundry & Literacy Days for customers facing hardship
Add a Family Read, Play and Learn Space
Information Regarding Best Practices for COVID-19
Access to donated sanitizer and food
Offer equipment for easy science experiments for kids
Math worksheets for all ages
Popsicles and ice cream for kids
Information for talking to kids about COVID-19
Gift bags with kid-friendly goodies like bubbles, chalk, crayons and entertaining activities for the little ones to enjoy
Coloring books and crayons
Computers for customers to apply for programs, jobs, school, etc.
Story time for kids
Provide supplies for fun indoor games
With many families cooped up at home, leaving the house to do laundry can be a refreshing change — even more so if your laundromat offers programs and resources to help make each visit productive and memorable. To learn more about how to give back to your community