First Timer?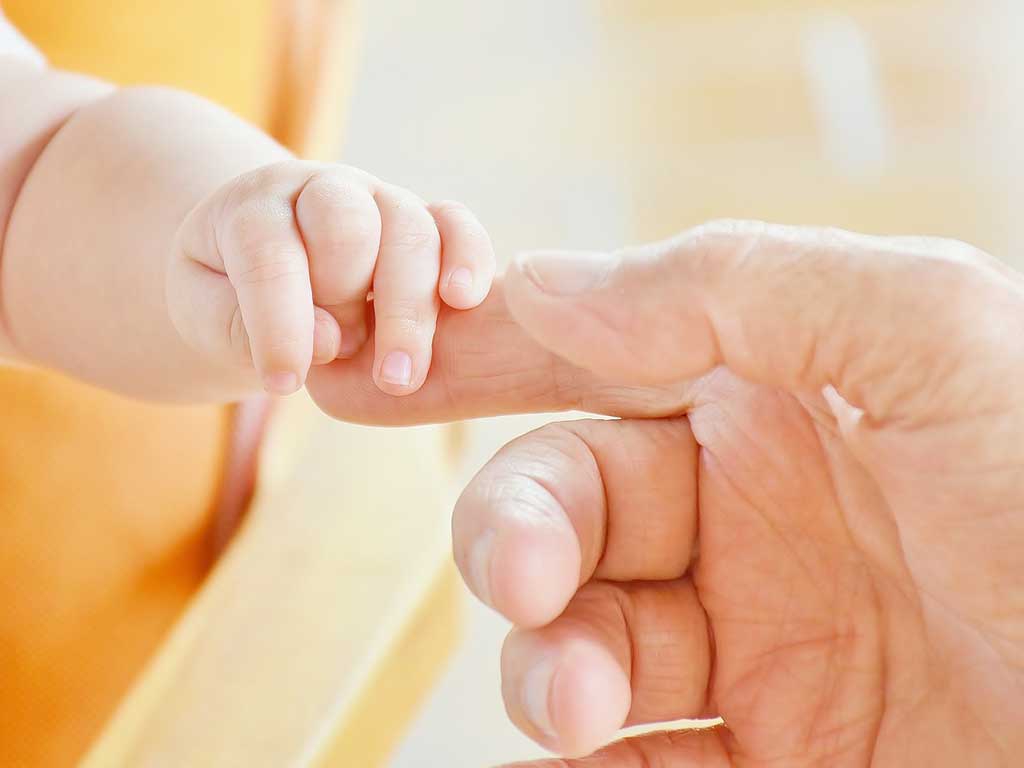 Both new and used machinery shoppers in this country made major changes in their sentiments about rising utility prices, their machine choices, and purchase timing due to the economic downturn this country has been experiencing.
LaundryQuote.com has found that consumers are beginning to feel better about their overall current economic situation, and increased purchasing is on the horizon. This trend will no doubt lead to more first-time buyers.
First-time buyers should be wary of their purchases and take the time to learn the ins and outs of purchasing commercial laundry equipment. Visit Commercial Laundry World or one of our purchasing guides, Guide to Purchasing a New Machine, Guide to Purchasing a Used Machine and Guide to Purchasing a Certified Machine for valuable first-time buyer information.