Continental unleashes new 70-pound E-Series soft-mount washer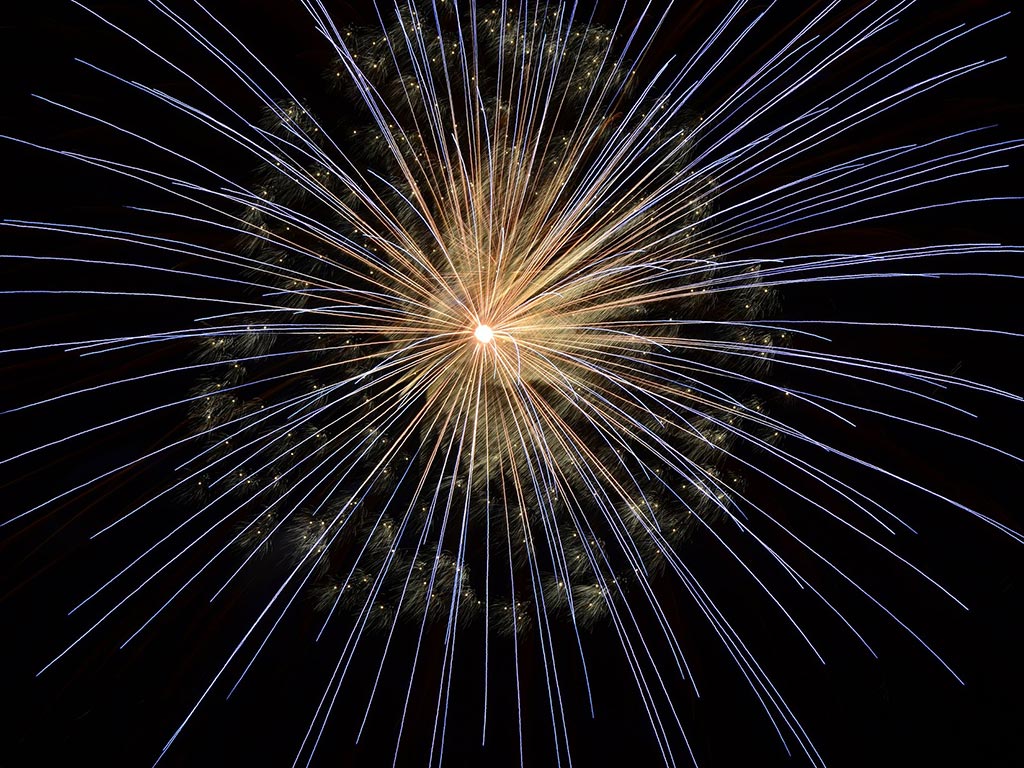 Oshkosh, Wis.– Continental Girbau Inc. (Continental) recently added the new 70-pound capacity E-Series® Washer-Extractor (EH070) to its lineup of high-performance soft-mount washers. Engineered to catapult laundry productivity and simultaneously lower dry time, labor hours and utility consumption, it delivers highly programmable controls, unrivaled efficiency and up to 405 G-force extract speeds for more production per linear foot.
"The greatest volume of washers sold in North America are from the 40- to 100-pound capacity category," said Joel Jorgensen, Continental vice president of sales. "Our new 70-pound capacity model is Continental's fourth introduction into the high-performance E-Series line in the past 2 years. By providing more capacity options, Continental allows on-premise laundries to more accurately size for, and meet, unique production and throughput needs."
With its newest addition, the E-Series Washer line features 20-, 30-, 40-, 60-, 70-, 80-, 90-, 130- 190- and 255-pound capacity models, all of which provide superior efficiency, production throughput and programmability, according to Jorgensen. "Depending on production needs, Continental's new EH070 matches up with Continental Dryers in 75/85- or 85/95-pound capacity categories," he said.
Like all E-Series Washers, the new EH070 model slides easily into place without need for reinforced concrete foundations, grout and bolt down – allowing for future relocation and lower installation costs. Additionally, its soft-mount design allows it to produce higher extract speeds when compared to typical hard-mount washers. For example, the new EH070 generates up to 405 G-force extract speeds – about double that of most hard-mount washers. Thus, when compared to typical hard-mount washers, Continental's soft-mount E-Series Washer lineup removes more moisture during extract – subsequently cutting dry time by up to 50 percent. In doing so, E-Series Washers – and the new EH070 – drastically reduce natural gas usage and up laundry production.
E-Series Washers also maximize production per linear foot. Unlike high-speed hardmount washers, which require 18-24 inches of separation between machines for bolt-down, maintenance and foundation stress requirements, E-Series soft-mount washers can be installed closely together with just ½-inch clearances, according to Jorgensen. "This is particularly important in laundries where space is tight," he said.
Offering 20 pre-programmed cycles and up to 79 individually modifiable cycles, the new EH070 is also highly programmable to properly clean virtually any load type. The Inteli Control offers programmable water temperature by degree, wash rotation speed and duration, water levels, bath cool-down by degree, and up to six extract speeds.
Like all E-Series Washers, the EHO70 features a sump-less design to save up to 3 gallons of water per fill. Meanwhile, AquaFall and AquaMixer systems reduce water usage further. AquaFall releases water into the load via holes in the drum lifters. As the drum turns, lifters release water from above to better penetrate fabric. With E-Series, laundry is saturated from above and below. This cuts water usage and rinse cycle times while improving wash quality. Simultaneously, AquaMixer improves efficiency by mixing hot and cold water before entering the drum. This achieves very precise water temperatures – offering greater control over hot water consumption and costs.