Buy Certified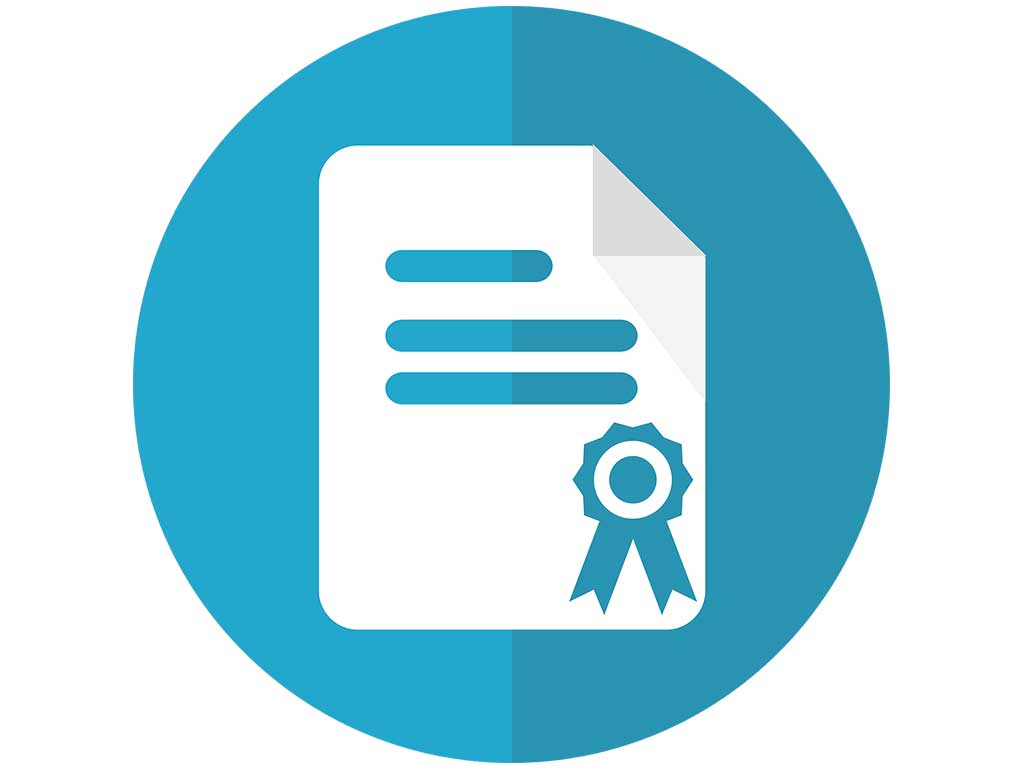 Certified: The Choice in Between
Not quite new, and not quite used. Buying certified machinery is the choice in between. Ask yourself these questions: Will a certain machine complement my business's needs? Does the machine have a warranty? What is happening inside a machine?
You can examine what is under the frame of a machine, but it takes months to know a machine fully, not hours. Unfortunately, we don't have that luxury when inspecting the potential purchase of a machine. The best we can do is come to the table with informed and prepared so that whatever purchase we make is done so with confidence.
CPO, or certified pre-owned, is now a real alternative to buying new or used in the commercial laundry business. The great thing about this option is that it can offer the best features of each of the other options.
How does CPO work?
CPO status usually requires that a commercial laundry machine model be relatively new and have limited usage. Additionally, a CPO machine will have to pass a lengthy and detailed inspection assuring the customer it measures up to the highest standards. The more inspected points, the better. The number of inspected points might vary from dealer to dealer, but for the most part they will be similar and cover the same basic areas. The inspection is designed to give the customer the best understanding of the condition of the machine they are potentially buying.
The number of Certified buyers is growing and LaundryDealer.com has taken this to heart to create our own high standards for what is an approved certified machine available for listing in our classified section.
Information is Important
In the commercial laundry industry, there is no recognized standard for what qualifies a machine to be CPO. Each dealer has their own criteria, as does LaundryDealer.com. Therefore it is still very important to do your research on a particular machine because that information and preparation are the keys to having confidence in your purchase. CPO does alleviate some trepidation, but there are still some important chores to do, such as getting a machine history report, and vital questions to ask while searching for your machine.
Keep these questions in mind while conducting your search for a CPO machine.
Who is Certifying the Machine?
A certified machine is only as good as the company certifying it. LaundryDealer.com has created a high standard for our commercial laundry marketplace. Our dealers must satisfy our requirements to lists their machines as CPO on our site. If going directly to a dealer, make sure their standards are equal or better than LaundryDealer.com.
Have you Reviewed the Inspection List?
Certified machines are put through detailed inspections. The more points, the more thorough the inspection. As the potential purchaser, make sure you familiarize yourself with the details of the inspection. If the machine needs work to bring it up to par, make sure you know what that work entails and get an estimate on the cost to do that work.
Have you Checked the Serial Numbers?
The Serial Number is a series of digits and characters commonly displayed on the back of the machine, but can also be found in the service door panel or on the inside of the door. In some cases, it can be found in other places depending on the model. Make sure everything matches up. If it doesn't, that is a discrepancy you need to research and ask about.
Is a Warranty Available?
If the answer is yes, does that warrant transfer with ownership. It is customary in the commercial laundry business that the manufacturer's warranty will transfer with new ownership, however it is best to do the legwork and confirm this with the manufacturer.
Does the Seller Provide an Extended Warranty?
If the answer is yes, what is the length of that extended warranty? Again is it transferable? CPO programs do tend to offer warranties but there are varying degrees and inclusions from program to program. Make sure you understand yours and how it works for you.
What Else?
Some dealers might have an extended parts and labor warranty, and some dealers might have other special offers. Don't be shy, ask your questions and satisfy your needs.
Service?
If you buy a CPO from a specific dealer, are you required to use them for service as well? This is an important question to ask, and it is important to make sure the verbal response matches the written contract. What does the service include and are there any limitations you need to be aware of?
Can I Return My Machine?
Does the dealer have a Return Policy? It doesn't hurt to ask. And if they do, make sure you understand the conditions of that policy. Most of these policies will be different from dealer to dealer but some items to clarify is if the policy has a full refund? Does that full refund include the sales tax and delivery charges?
Can I Negotiate?
Sure, why not. Although there is an expenditure of money associated with certifying a machine, you can negotiate as you would for any other machine. Make sure to research the value of the machine you are purchasing, and compare it to similar machines in the marketplace.
Finally, make sure everything is in writing, including your warranty details, inspection report, and everything else you were promised verbally. You have achieved your desired price. You are getting the best of both the new and used machine worlds. You now have a new machine to introduce to your commercial laundry business. Congratulations!