ADC Reveals Line of Washers Built with Profit-­Boosting Opportunities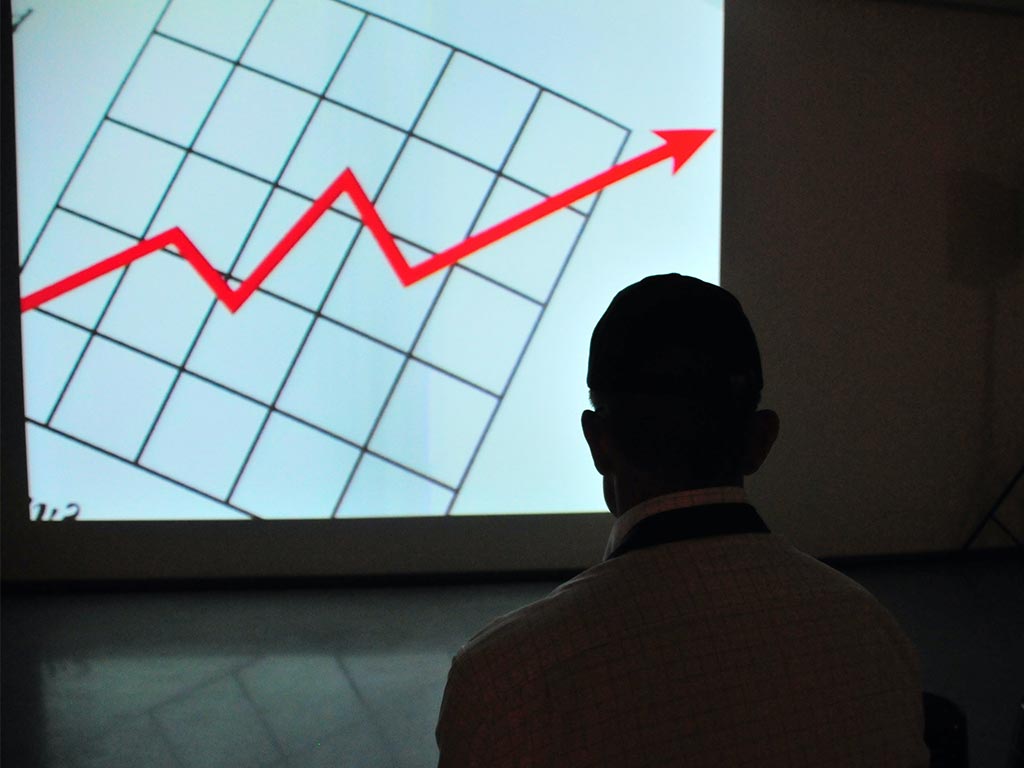 Precisely designed with vended owners in mind, the new ADC EcoWash Washers—available in 100G, 200G and 450G— tout flexibility, profit-­boosting options and simplified serviceability. "Owners covet washers that not only meet the demands of their customers, but also execute to their individualized needs. ADC has engineered its latest multi-­load washers to do this and deliver beyond the everyday," said Nick Koukourakis, product line manager, multi-­load products at Whirlpool Corp. Commercial Laundry.
Notable features of ADC EcoWash include:
Intuitive Micro Controls (IMC) with Program and Cycle Options
With simple and modifiable controls that deliver cycle-­based pricing, the washer's programmable microprocessor helps to boost profit. Water levels and cycle times can also be customized for each phase of the wash—giving owners more flexibility.
Easy Access to Internal Components
If internal components need servicing, the hinged control panel offers easy access by eliminating the need to remove the entire console. Plus, enhanced entrance points on the console panel, front panel and toe panel simplify maintenance.
Full Stainless-­Steel Cabinet
Each aesthetically-­pleasing EcoWash Washer can look its best year after year due to its stainless-­steel cabinet, which helps to protect against corrosion.
Durable to the Core
The robust A-­Frame design of the rigid-­mount 200G washer is constructed of channel iron, providing excellent strength and stability. To reduce potential friction, a rubber spacer is installed between the A-­Frame and drum. The 450G unit, engineered with SUSPA® shocks, delivers high-­spin speeds without requiring bolt down and consistently handles tough loads.
Payment Flexibility
Equipped to be coin or card-­ready, the machine offers versatile payment options to meet customer needs.
Real-­World Innovation
Ensuring optimal water extraction in the final spin, the EcoWash Washer's inverter-­driven motor calculates performance, monitors limits and effectively balances the wash load, helping to ensure loads perform within consistent timeframes.
"These enhancements improve usability, while providing owners the opportunity to adjust settings and payment options to continuously deliver to unique customer needs," added Koukourakis EcoWash machines are available in rigid-­ and soft-­mount configurations and come in 25-­, 30-­, 40-­, 60-­ and 80-­pound capacities.