5 Ways to Attract "Student" Customers to a Laundromat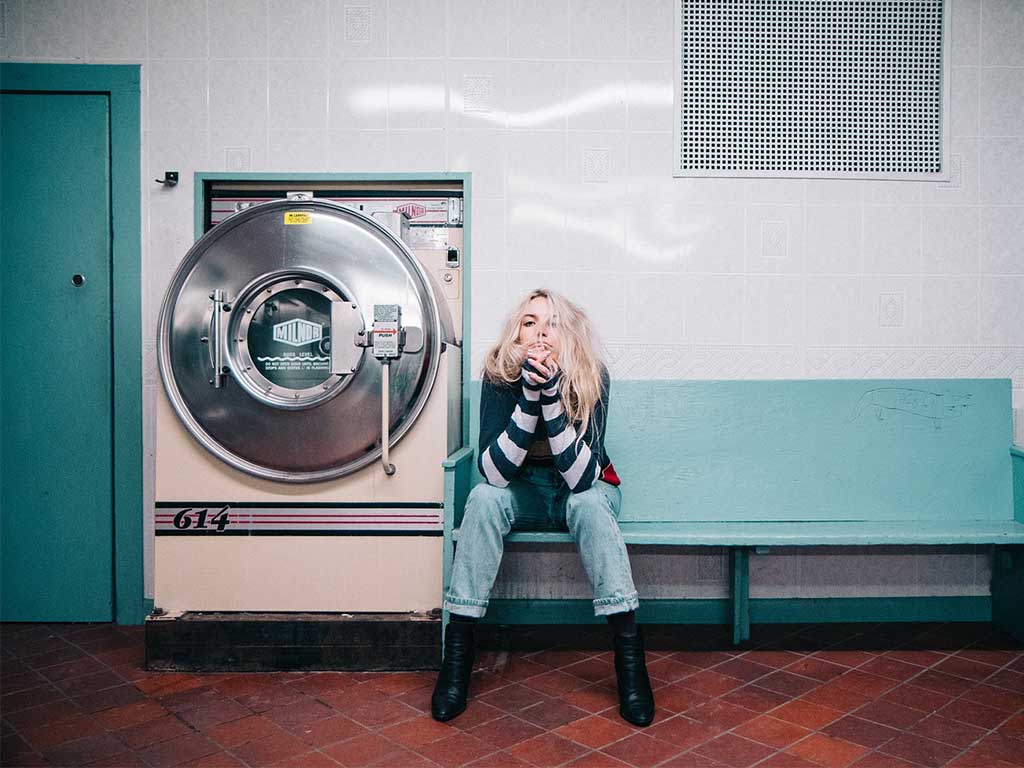 Here at Laundrydealer.com we take pride in our relationships with Distributors, Manufacturers, and laundry operators. Every interaction increases our knowledge base allowing us to help you make your laundry businesses grow and be more successful. In this article, we will present several ideas on how to increase your student business if your Laundromat is located near a college or university.
The "top loader" is the most popular washing machine used by college students today. The reason for this is simple. They are only washing for one person, maybe 2 if they have a significant other. Therefore, there is no reason for this customer to use a 40-62lb washer as they simply do not have enough garments to put into it. With this being the case a Laundromat operator will not be able to make enough money vending mostly top loading washing machines. We have comprised a short list of "marketing ideas" that our Distributors and laundry operator friends have shared with us to help increase your Laundromat's chance of success if you operate in the vicinity of a college or university.
Wash-Dry and Fold. The fact that most college students make it to the Laundromat in itself is a miracle. I am sure they must have better things to do than be tied up in a Laundromat. Make it more convenient by having it attended and offering Wash-Dry and Fold.
Soap, soap, and more soap. Make sure you offer soap either through a Soap Vending Machine or through "counter service." You will be surprised how many people come to the Laundromat and forget their soap. If you keep the soap in stock, it will surely sell.
In order to attract more business on the not so busy days, invest in washers and dryers that will offer "time of day pricing." This will allow you to fluctuate your vend prices depending on the day and time your customers are doing their wash. For example, you might offer a wash for $3.00 on Tuesdays while that same wash might cost $4.50 over the weekend. This will help you increase your traffic inside your store on days that might not be as profitable.
Create a loyalty card that will incentivize your customers to continue to use your Laundromat. You might want to consider offering a free wash after 10 washes have been purchased. This will keep your customers loyal.
Keep the store bright and clean. Windex and a can of paint will have your customers talking about your store for the 4 years they are in school. People want to feel safe and feel like they are in a clean environment while doing their laundry.